GET TO KNOW US
We would love to talk about your project!
Call us at 401-486-2749 or fill out the contact form on this page.
We look forward to hearing from you.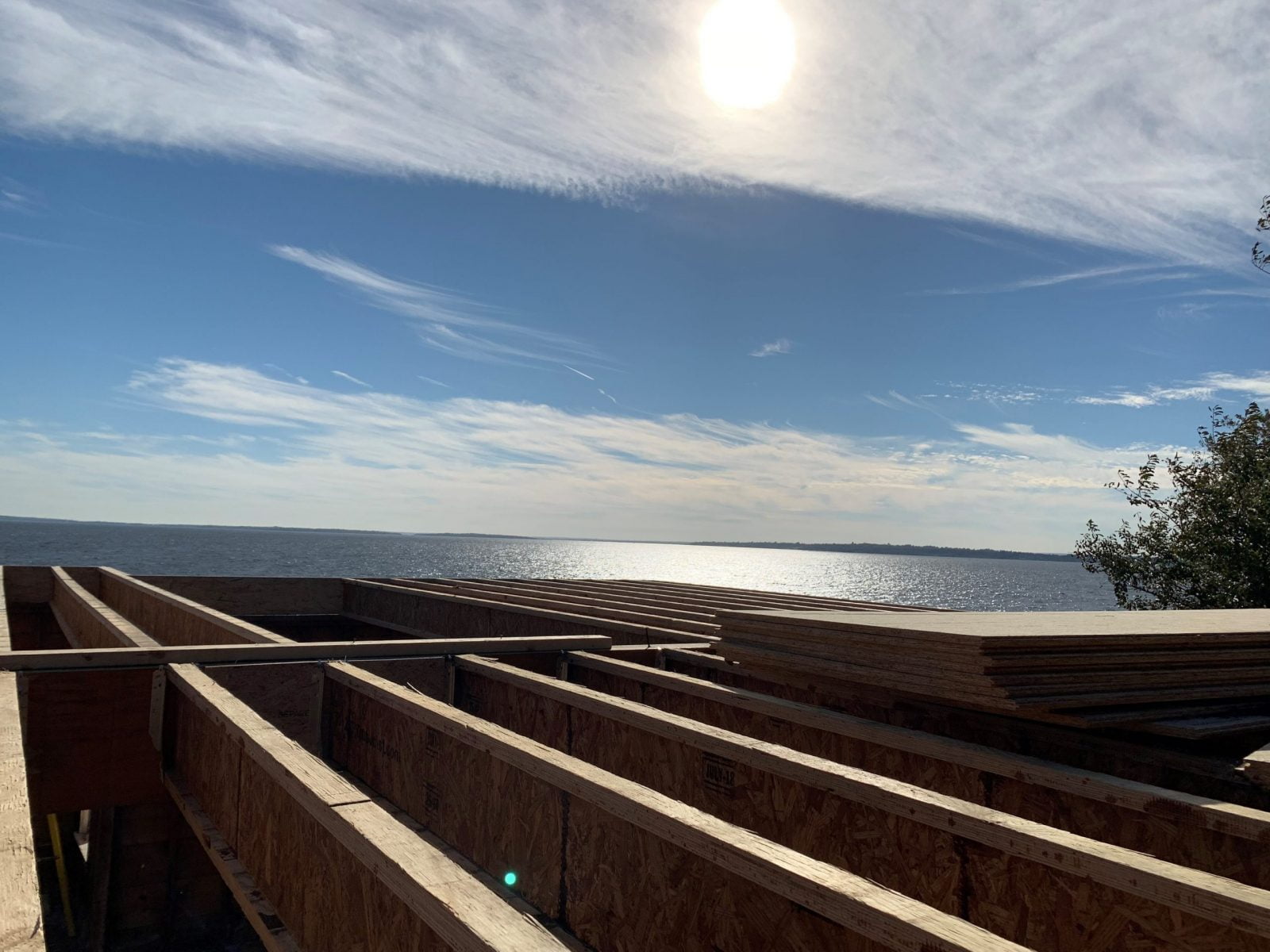 JOIN OUR CREW
To learn more about what it takes to work on our team please email us directly using our email below and please include your work history.